How to Talk in a
Post Covid World The Words We Speak
In A Post Covid World
Love it or hate it,

these words are here to stay
As a society, we may be more than ready to put Covid and all its devious mutations behind us, but Covid's implications on the world we live in, is real and tangible. We all know that the virus was not the only thing we had to evade, remember the phrase "New Normal"? The very foundation of communication as we knew it has changed – not just what we say, but also how we say it. And we are here to get you up to speed on the new lexicon.
The unforeseen disruptor of truly gargantuan proportions has left its mark and we need to adapt, fast, if we haven't already!
In this issue of Subtext, we break down a few buzzwords in communication and tell you how you can use them to be a successful communicator in a post-Covid (PC) world.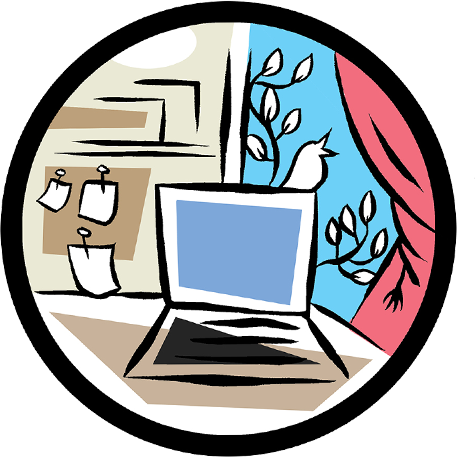 Hybrid work
Forget picking up your attaché and commuting to work 5 days a week, we live in the era of hybrid work. After being forced to work from home/couch/dining table/bed, companies are now finally opening their well-rested eyes to the possibility that hybrid work may be the future.
Highly recommended for a good work-life balance and has shown to increase employee productivity too! According to a recent India Inc. survey, 70% of 700 companies surveyed worked in a hybrid mode in August 2022.
How to use:
Why can't our work have a hybrid model, even the cars have one!
Remote contr...we mean work. Remote work
This one is our favourite. This article was written remotely from a bean bag in Uttarakhand, and you are probably reading it on a couch in Kolkata. If this isn't convenience, what is! Remote work for many of us has been godsent and we only hope it becomes the norm in the years to come. Now only if we could let go of the need to control everything, yes, even our morning coffees! Which brings us to our next buzzword - Wellbeing.
How to use:
"Is this job remote? I am looking for remote work."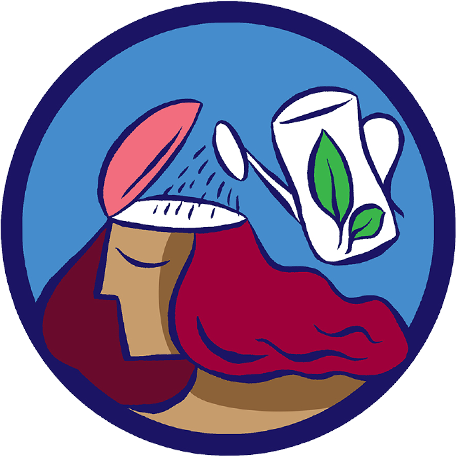 Wellbeing
Stress and employee fatigue was something companies brushed under the already bulging pre-Covid rug, but not anymore! You probably did office yoga on the same rug. Employee wellbeing has changed for the better. Employers have become aware of how stressful and toxic work environments can be, well, unless your employer is Elon Musk. Flexible work models, inclusion and diversity during recruitment, and frequent wellbeing checks are part and parcel of the workplace. The new mantra is that the workforce is the greatest asset of the company and management needs to invest in its wellbeing. Breathe in….Breathe out…
How to use:
"We are an equal opportunity employer and employee wellbeing is our priority."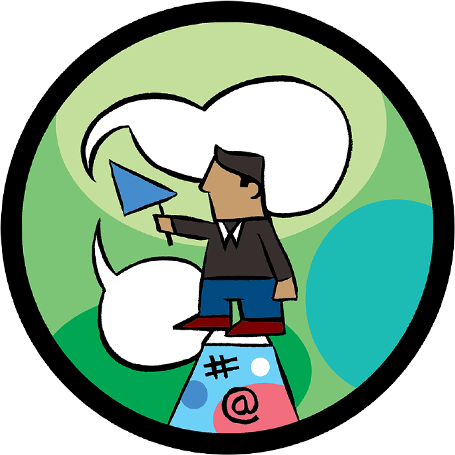 Connected CEOs
How do you stay connected with the captain of the ship aka the CEO, in a hybrid and remote work environment? With no one to meet and greet on the actual office floor, CEOs now need to be digitally connected and have a strong online presence. The door is always open when the platform is digital – Podcasts, Instagram, LinkedIn, Facebook, Substack are all great cabins! Choose a digital soapbox platform for your thought leadership and stay connected with your employees!
How to use:
"I feel so motivated and connected with our company's ethos after listening to our CEO's latest podcast!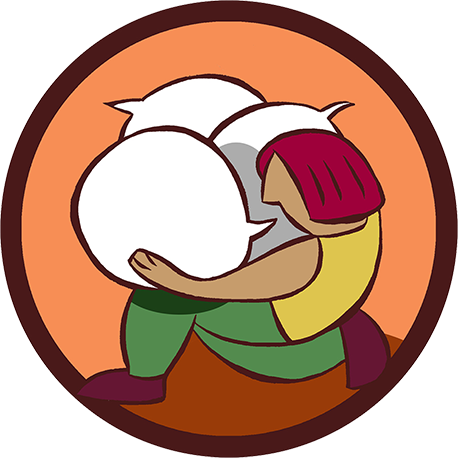 Personalised communication
There is no one size fits all in the PC world – everyone's time is precious, and no one has the time or bandwidth for bulk communication. When was the last time you read an email sent by a brand? As consumers, we want communication tailored to fit our expectation and will align with the brand that makes us feel special. And companies are leaving no stone unturned in putting us on a pedestal. They are using podcasts, Instagram stories and reels, and even newsletters to add that extra TLC while talking to us. We are needy and enjoy the attention.
Quiet Quitting
We have all been there, worked past our office hours to score a few brownie points but not so much in a PC world. As a race, we learnt to value our time and found beauty in things outside of work and we have also become passive aggressive! Well, when they don't respect your boundaries, you have no other option but to work only within work hours and do precisely what the job requires. Nothing more, nothing less. Sounds smart! Wonder why it took a viral pandemic for humans to understand this?
How to use:
"You gen Z and your 'quite quitting'. What a revelation!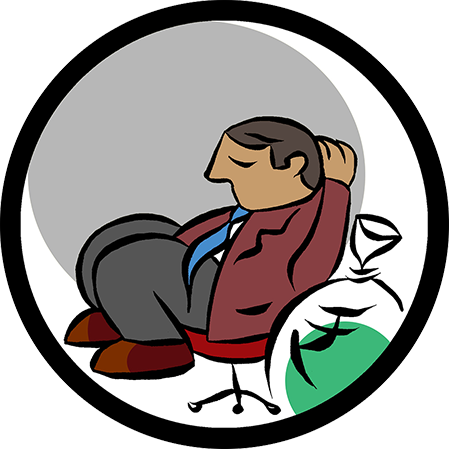 Social responsibility
It simply isn't transactional any more. We need to know that the place we buy our stuff from has a conscience. Companies need to be vocal on climate change, income inequality, sustainability, and inclusive practices to name a few. An ardent nature lover? You will not be caught dead wearing a tee from a company that doesn't believe in sustainable practices, right?
How to use:
"I love wearing that brand! They are on fleek with their social responsibility!"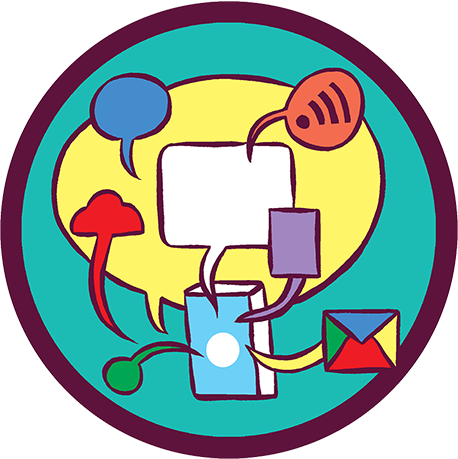 Livestreaming
Spending hours in traffic to reach an event or being a part of it from the comfort of your couch? Which one would you choose? Livestreaming is the exciting new buzzword in the world of events and we are completely behind it! Livestreaming helps you go green, is the cheaper option, and saves you hours on commute! Why choose anything else?
How to use:
It will take us two hours to get to the event! Why bother? Let's watch the livestream!